Port Yachting provides you available yachts for sale worldwide.
Give us the details of the vessel you intend to purchase

We will find the right option/s to match to your needs.

We will give you the net pice of the owner and provide you all necessary details and photos of the vessel.

When you decide to see the vessel, we will organize all necessary arrangements. We will make sure you meet the owner in person to address your inquiries directly and also to discuss all price and payment details.

We will provide all necessary services to complete all related legal formalities.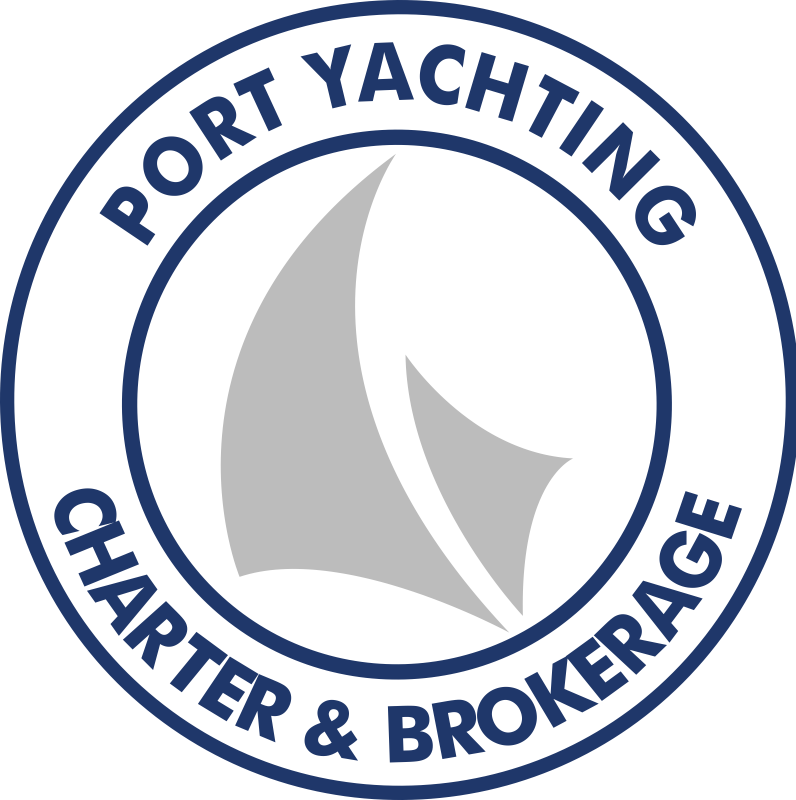 Ekmar - Port Yachting
Professional, Competitive & Confidential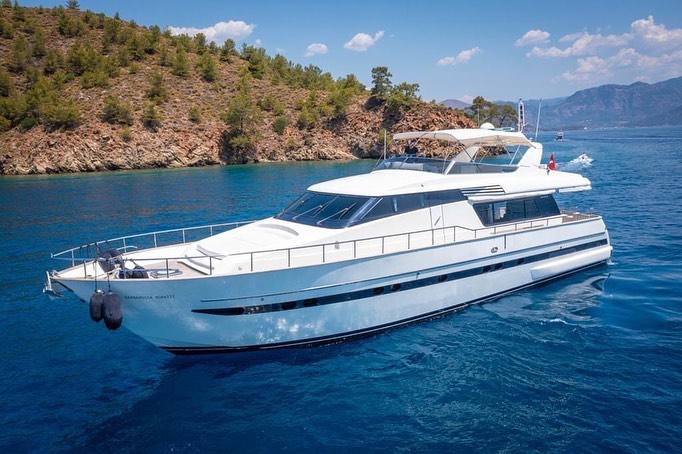 22,86 m / 75 ft
Yacht name: Barbarossa Moratti
Model/Model: San Lorenzo Flybridge
Beam: 19 ft / 5,7 m
Built/Refit: 1997 / 2021
Material: Fiberglass
Class: n/a
Engines: 2x Caterpillar / 1370 HP
Accommodation: 8 guests in 4 cabins
Price: 850.000 Euro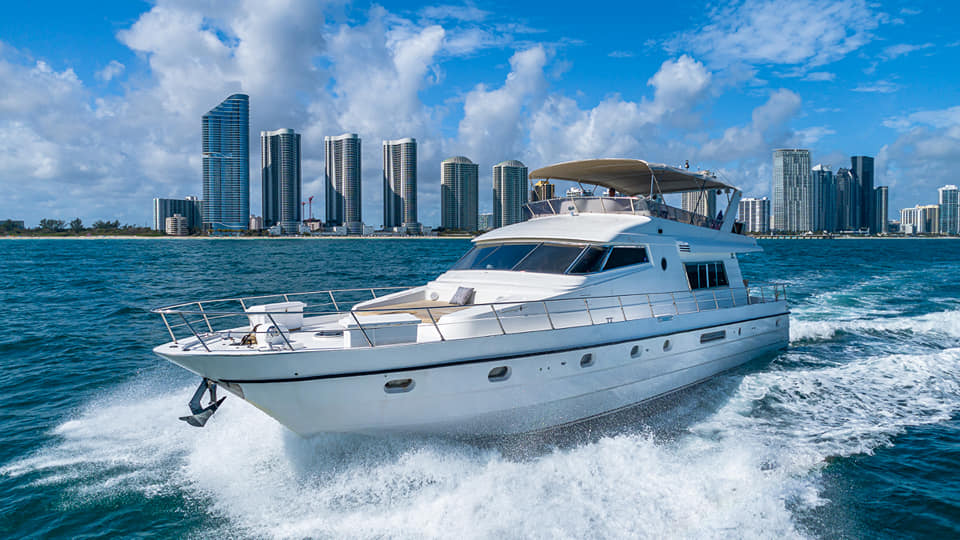 21,90 m / 72 ft
Yacht name: Old Sport
Model/Model: Vitech 72 Flybridge
Beam: 18,5 ft
Built/Refit: 1994 / 2020
Material: Fiberglass
Class: n/a
Engines: 2x Detroit Diesel 12V92 / 1080HP 
Accommodation: 6 guests in 3 cabins
Price: 475.000 USD
28 m / 90 ft
Yacht name: B3
Builderl: Astilleros Astondoa
Beam: 6,2 m
Built: 1995 / Refit: 2020&21
Engines: 2x Detroit 24V-71TA (1.800 HP)
Accommodation: 7 ensuite cabins: 1 Master, 2x VIP and 4 x Twin
Price: 950.000 €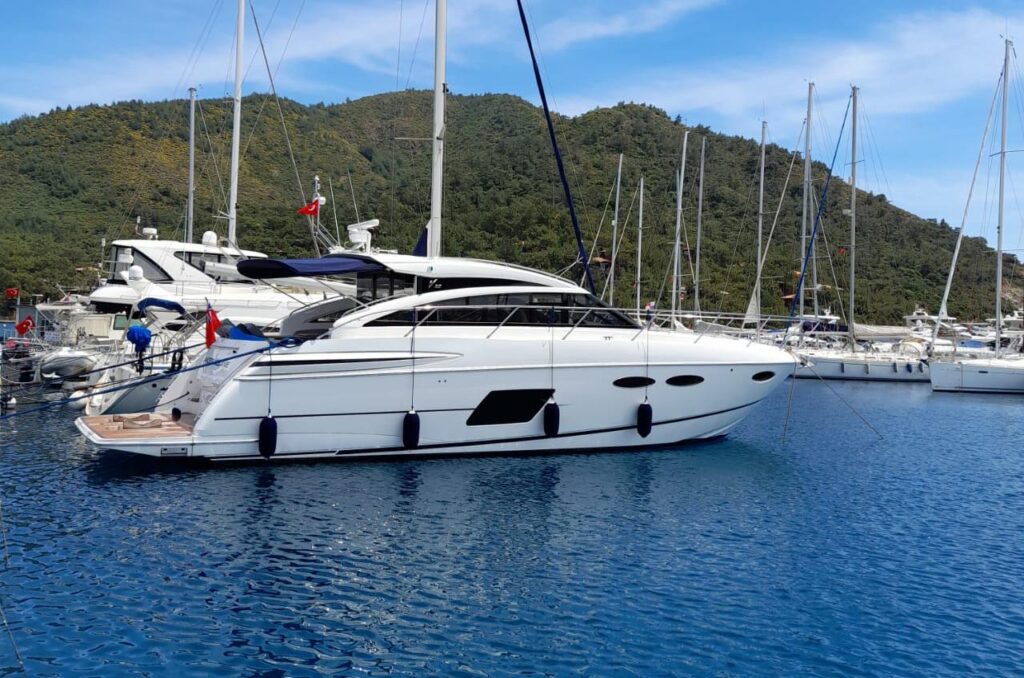 16.61 m 
Yacht name: Princess Melanie
Builder: Princess Yachts.
Beam: 4.45 m
Built: 2014
Material: Fibreglass
Engines: Volvo D11-725
Accommodation: Owners stateroom, Forward Guest Cabin, Starboard cabin
Price: 600.000 €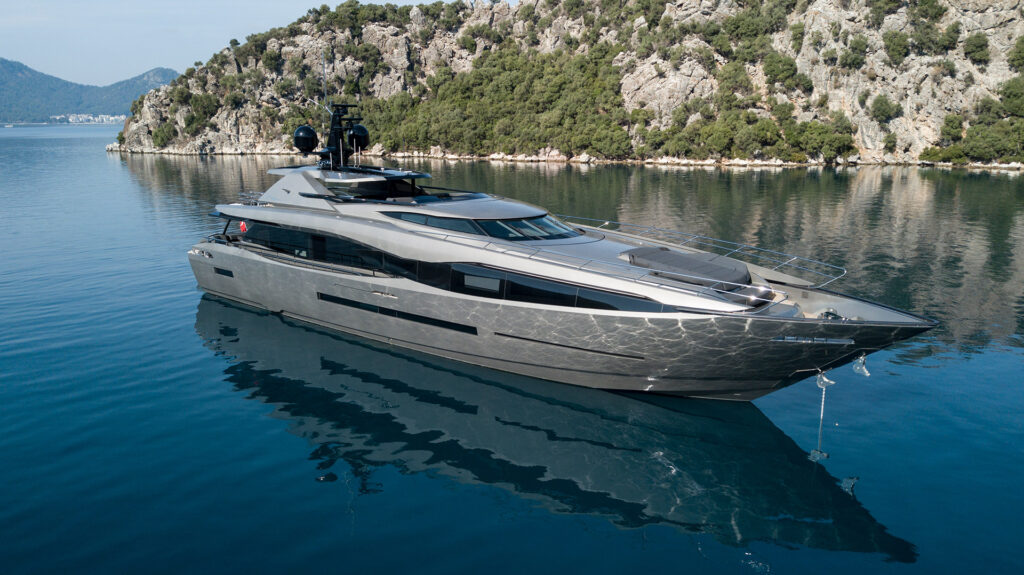 38,20 m 
Yacht name: FX38
Builder: FX Yachts.
Beam: 8,10 m
Built: 2016
Material: Fibreglass
Engines: 2 X "MTU" 16V2000M92 2600HP
Accommodation: 10 (+2)guests IN 5 cabins
Price: 8.500.000 €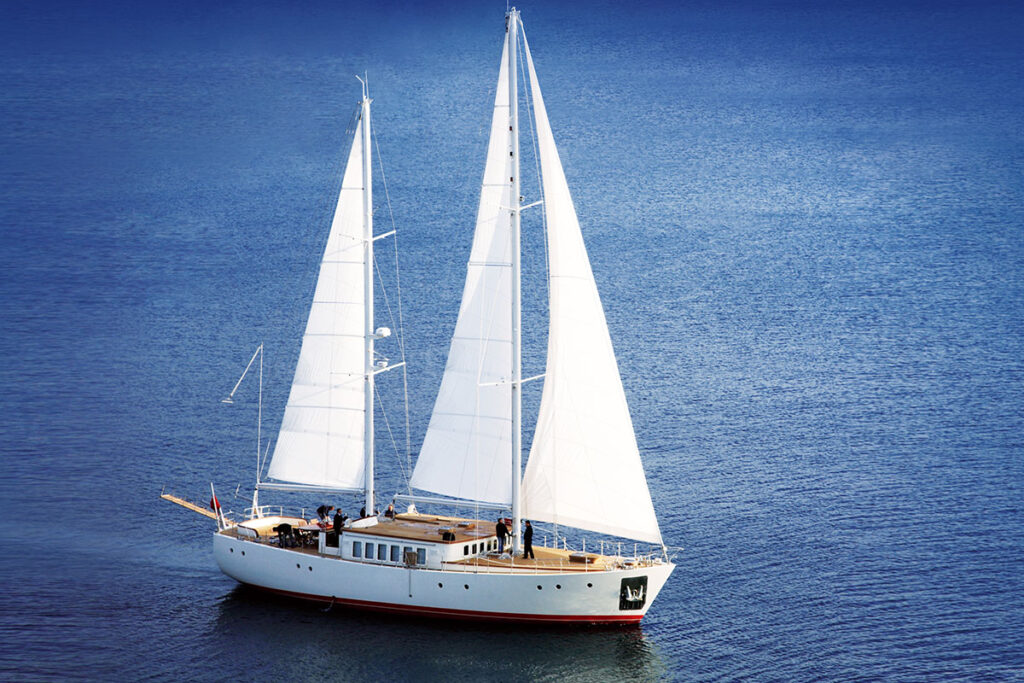 24 m / 79 ft
Yacht name: Camdaki Kız / Diva
Model: Aegean Sailors
Beam: 7,65 m / 25 ft
Built: 2010
Material: Steel
Class: CE
Engines: IVECO 2 x 220 HP
Accommodation: 5 guest cabins for 10 guests
Price: POA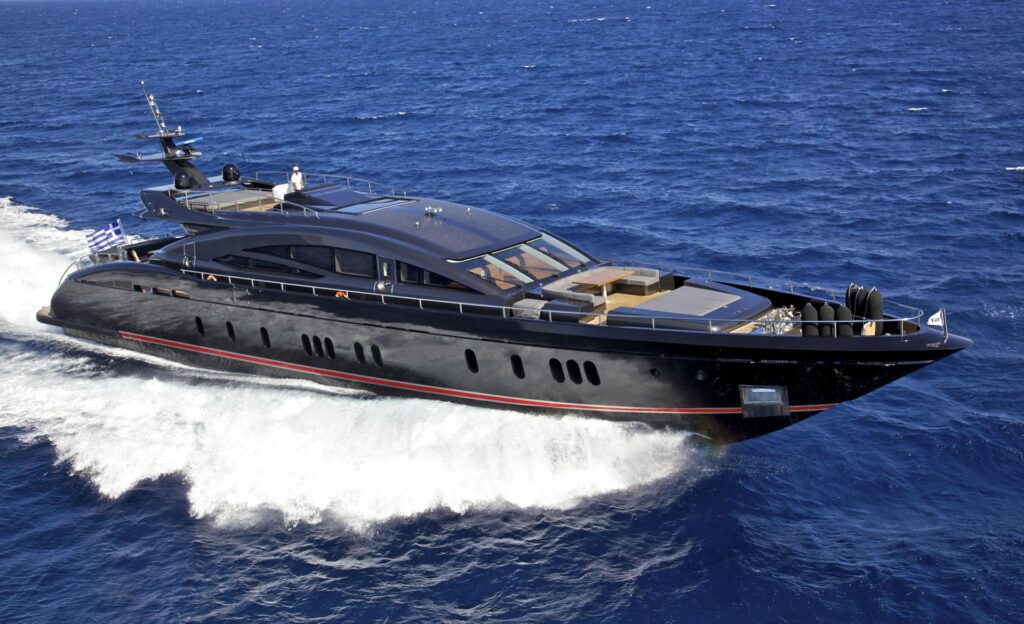 39.47m
Yacht Name: O'Pati
Builder: Golden Yachts
Beam: 7,20 m / 23,62 ft
Built: 2011
Material: Aluminum
Class: n/a
Engines: 3 x 2000 BHP MTU 16V
Accommodation: 5 guest cabins for 10 guests
Price: 7.100.000 €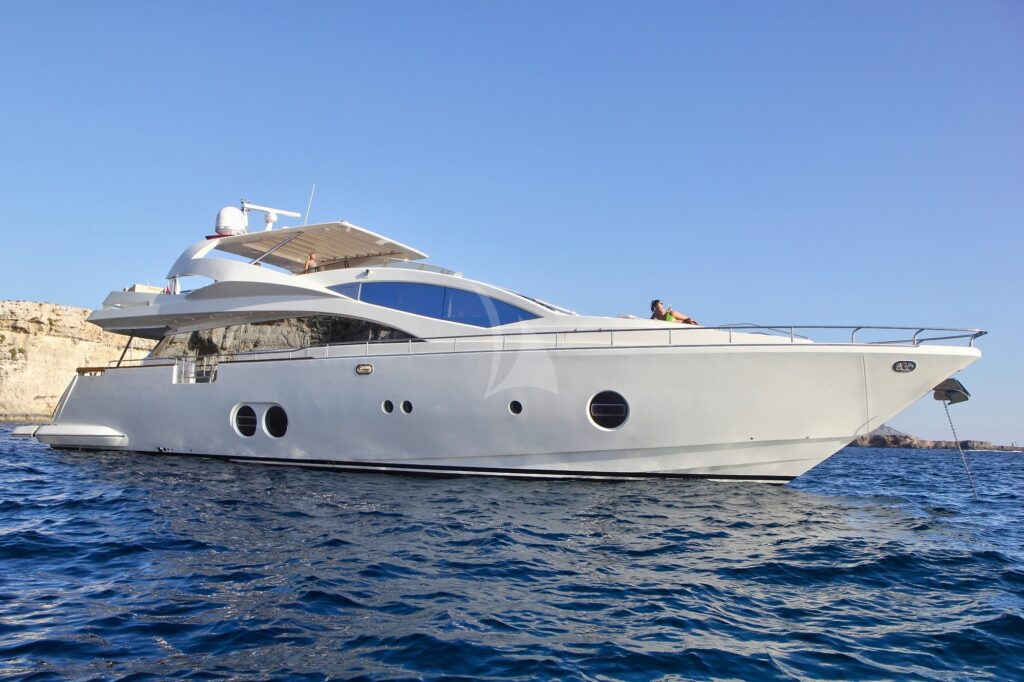 27,43 m
Builder / Model: Aicon Yachts
Beam: 6,44 m
Built: 2008
Material: GRP
Class: n/a
Engines: 2 x Caterpillar C32, 1,800 hp
Accommodation: 8 guests in 4 cabins
Price: 1.150.000 Euros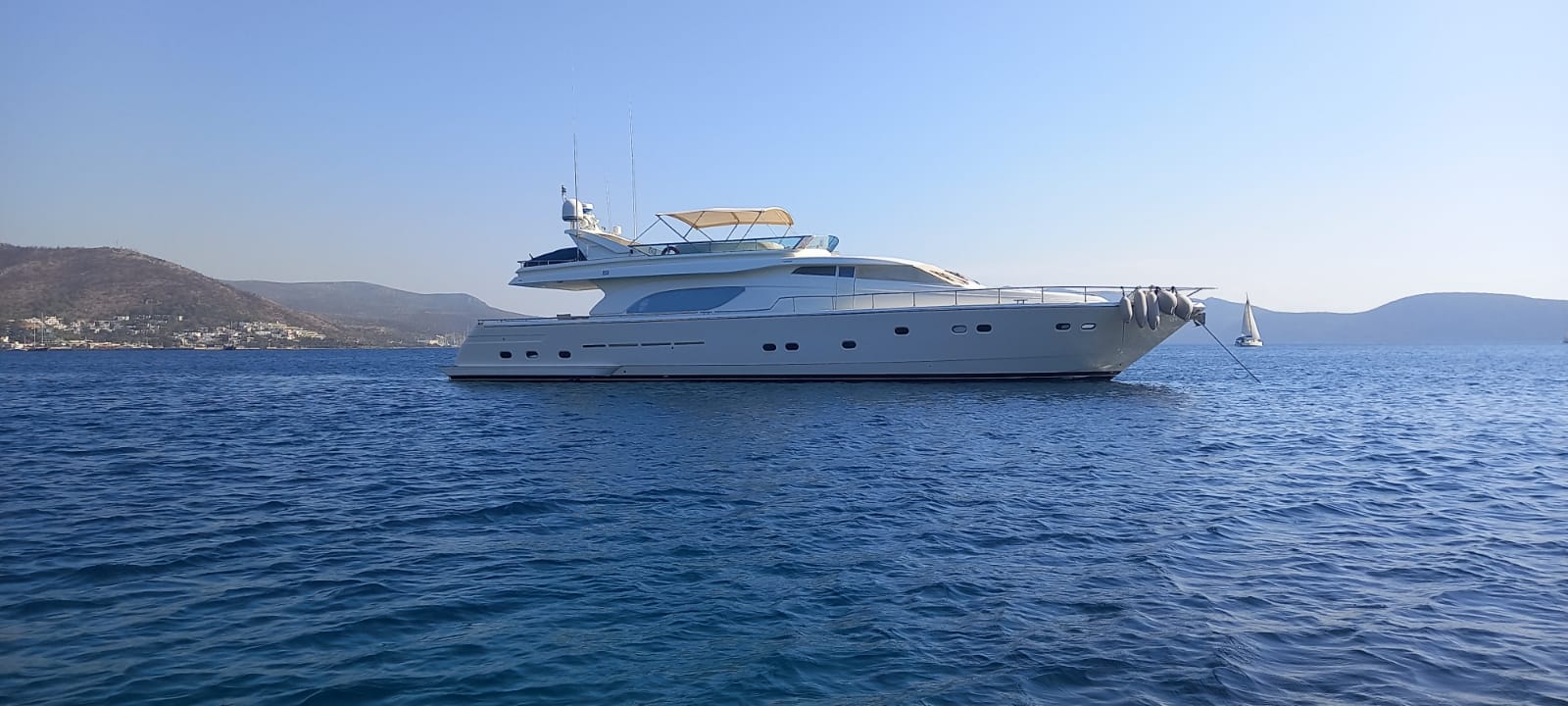 24.4 m / 80 ft
Builder / Model: Ferretti 80
Beam: 6,10 m / 20 ft
Built: 2001
Material: GRP
Class: CE
Engines: CATERPILLAR 2 x 1420 HP
Accommodation: 4 guest cabins for 8 guests
Price: 750.000 Euros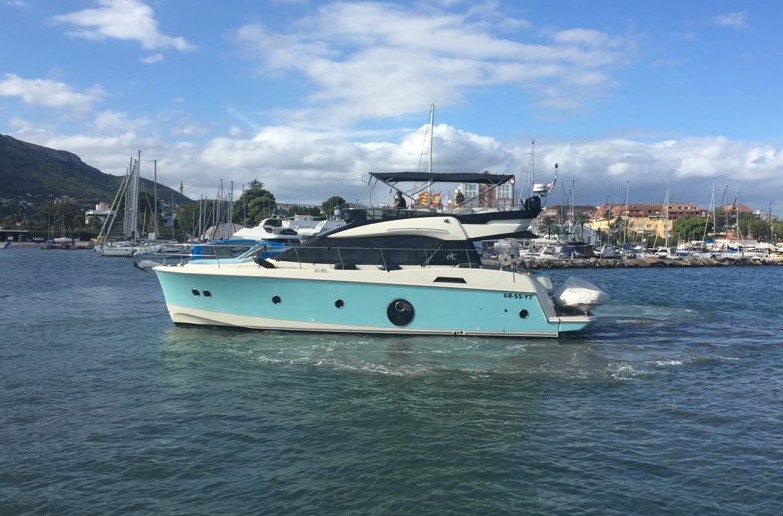 15.2 m
Builder / Model: Beneteau Montecarlo 5
Beam: 4.32 m
Built: 2015
Material: GRP
Class: n/a
Engines: Volvo D6 IPS 600
Accommodation: 6 guests in 3 cabins
Price: 590.000 Euros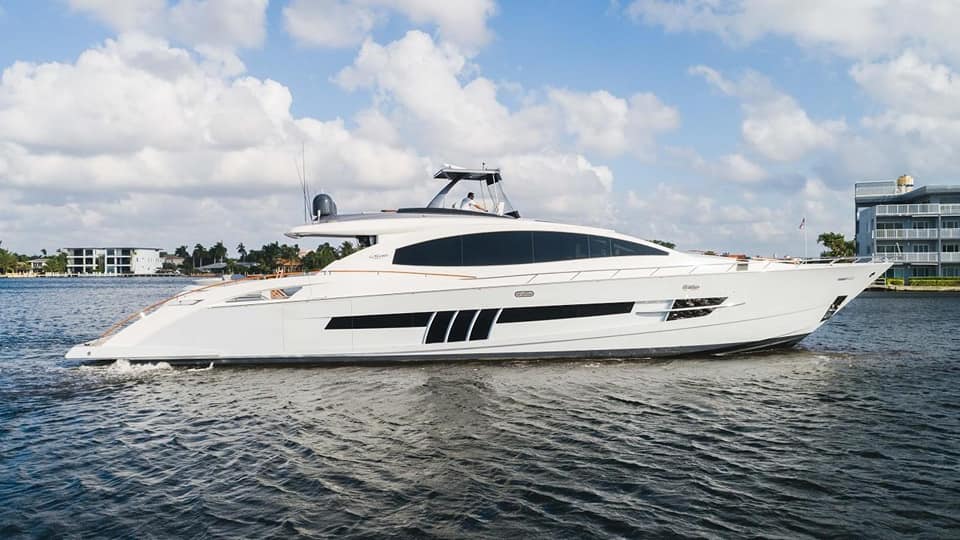 92 FT/28 M – 2012 – Lazzara Yacht ASKING PRICE 3.600.000 USD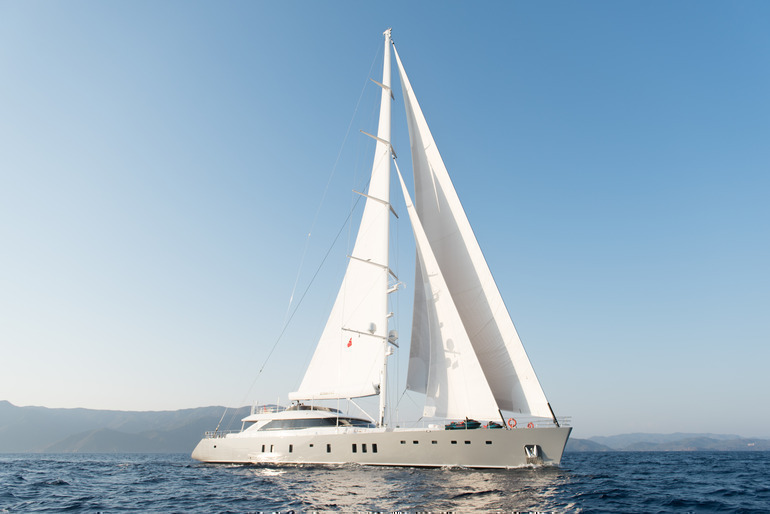 164′ 49.99m 2019 ADA Yacht Works - ASK FOR PRICE